Contact | About Us | Imprint
Please call us to make an appointment.
We are usually available on short notice.
An appointment ensures that we can concentrate fully on you and your concerns.
Tel.: 0049 3643 45 74 377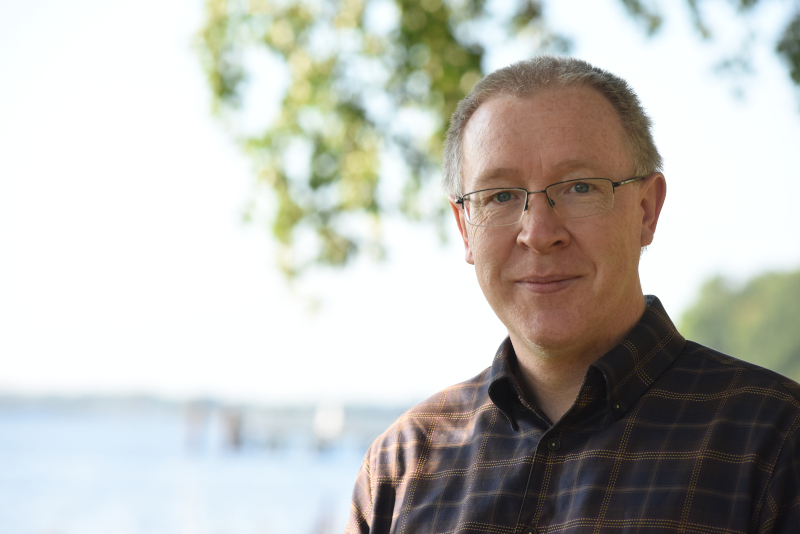 Self-employed as a master violin maker in Weimar (until 2012 in Berlin)
2000 – 2002 postgraduate studies in Arts Management at the Hochschule für Musik "Franz Liszt" Weimar, Dipl. Arts Management
1996 – 2001 employed as master violin maker in Switzerland and Germany (Kolja J. Lochmann)
1995 master craftsman examination at the Chamber of Crafts in Chemnitz
1993/1994 taught at the "Musiik Instrument Akademiet" in Moss and Sarpsborg, Norway
1990 – 1995 study in Applied Arts in Schneeberg, graduated with a Music Instrument Maker Diploma
1987 journeyman examination as violin maker
already at the age of 12, regular practical training in a Berlin violin making workshop.
Jean Severin grew up with music and literature. He has a wide range of interests, particularly photography, ornithology, botany, and astronomy; he loves to sing as a tenor in the church choir.
Miscellanea:
Member of the British Violin Making Association
until 2018 member of the group Klanggestalten
Member of the "Freunde und Förderer der Kammersymphonie Berlin e.V."

 

Vice chairman of the "Verein der Freunde und Förderer des Musikgymnasiums Schloss Belvedere Weimar e. V."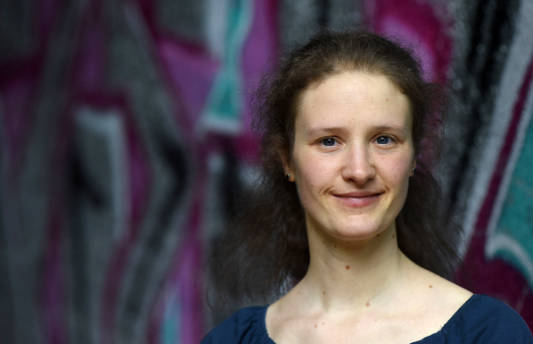 Specializes in restoration, repair, and maintenance of instruments and bows.
Specializes in restoration, repair, and maintenance of instruments and bows.
Employed in Weimar since 2020
2017 – 2020 employed as a violin maker in the "Geigenbauatelier Ulm"
Studied at the State vocational school for instrument making in Mittenwald, concluding with a journeywoman examination as violin maker
Studied to become a teacher of music (high school) at the Franz Liszt Academy of Music in Weimar
Degree: Master of Education
Each of our fingerboards is made of this hard and resistant wood; also many pegs, chinrests, and tailpieces.
The fact that ebony is endangered as a tree species has less to do with us instrument makers than with slash-and-burn, illegal trade, and land conversion, for example. Nevertheless, we must all work together to ensure that this irreplaceable species of wood is preserved.
Eben!Holz e.V
There is a promising project for the preservation of ebony trees in Madagascar. The Eben!Holz e.V. initiative, together with Zooh! Zurich and the Wildlife Conservation Society, launched this project for reforestation in the east of the Makira Nature Park.
Under the name WCS-Madagascar, 90,000 young trees are to be planted over an area of 1,000,000 m².
Eben!Holz e.V. can provide you with a list of sponsorship areas in which you can see exactly which area can be supported with which amount.
Instrument makers, musicians, orchestras, wood and nature lovers are encouraged to support this project.
I am already involved – please join in too!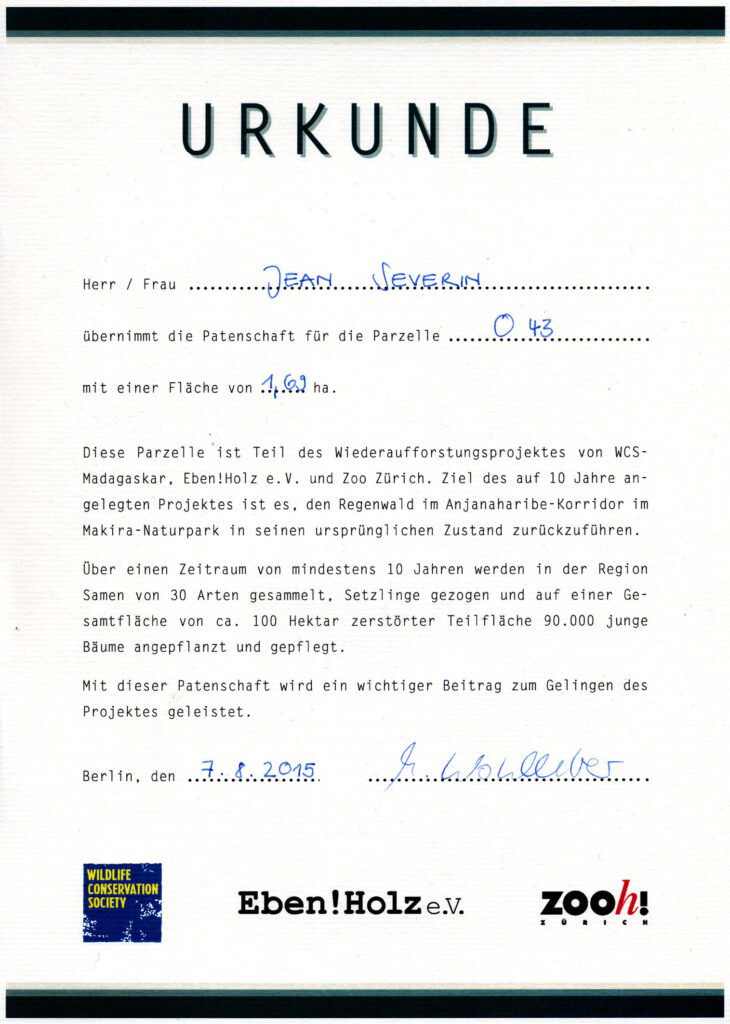 Access route
Our workshop at Brehmestraße 26 is only 300 metres from Weimar's main railway station.
We are a 15-20 minute walk from the German National Theatre in the city centre.
Weimar is conveniently located on the A4 motorway between Erfurt and Jena. In the inner courtyard on the left you will find a customer parking place, which is available to you free of charge.
We are approx. 280 km or 3 hours' drive from Frankfurt Airport as well as from Berlin Airport. Trains take insignificantly longer.
Severin Geigenbau
Brehmestraße 26
99423 Weimar
Tel.: 0049 3643 45 74 377
Email: info (at) severin-geigenbau.de
USt-IdNr.: DE255875753
Registereintrag: Handwerkskammer Erfurt
DESIGN:
muenchundmuench-design.de